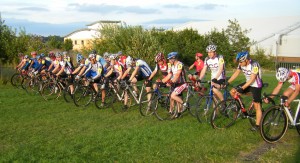 Yes time has flew over and its not long to the start of the CX season which kicks off with Rd 1 on Aug 18th. For further details click on the NEWS section tab above. Its simple / no fuss / no rules apart from turn up, sign on and pay, oh and you must wear a helmet! In total there are 12 events and the Winter Series details are now updated and we will be the Best Value for Money CX racing in the NE by 50% . FULL DETAILS are now on the EVENT INFO section (click on the tab at the top). We are also planning a few changes / updates to the series as well.
On that note Muddy Brown's Events is planning some SUPER CX/MTB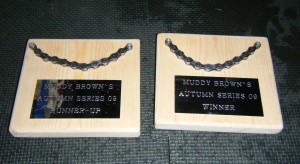 ENDRUO EVENTS during the season. More on this soon but just think of two CX events back to back and a little more just for some fun !