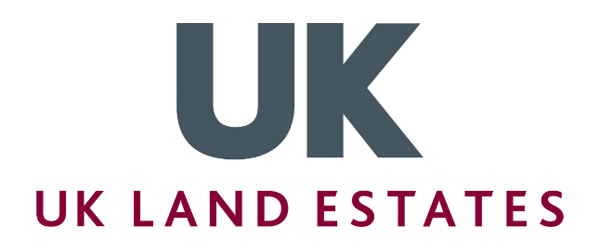 Supporting NECCL Winter Series 2022/3
Welcome to North East CycloCross League home of friendly grassroots cx racing for all abilities in the North East. If you are thinking about going to your first race read the brief getting started guide.
Winter Series 2022/3 Calendar 
With the resumption of racing after our Covid hiatus, we have arranged a four round series later in the season than usual.
| Round | Day | Date | Venue | Host Club |
| --- | --- | --- | --- | --- |
| 1 | Saturday | 10-Sep-22 | Gallagher Park, Bedlington | Barnesbury CC |
| 2 | Saturday | 24-Sep-22 | Hedley Farm West, Stanley | Cestria CC |
| 3 | Sunday | 09-Oct-22 | Hetton Lyons Park | Houghton CC |
| 4 | Sunday | 23-Oct-22 | Gateshead Stadium | Velo Culture |
| 5 | Saturday | 05-Nov-22 | Thorneyford Farm, Ponteland | GS Metro |
| 6 | Sunday | 20-Nov-22 | Lintz Hall Farm, Burnopfield | Pedalling Squares |
| 7 | Saturday | 03-Dec-22 | Oakleaf Sports Centre, Newton Aycliffe | Aycliffe Velo |
| 8 | Sunday | 18-Dec-22 | Thorneyford Farm, Ponteland | Muckle CC |
| 9 | Saturday | 31-Dec-22 | Hardwick Hall, Sedgefield | Sedgefield Velo |
| 10 | Sunday | 08-Jan-23 | Meadowfield Leisure Centre, Durham | Zuburban Racing |
We will take a view on weather conditions 2 days before each round, should conditions be too severe for racing. Ice or heavy snow are usually the only conditions that prevent racing going ahead.
We are accepting online entries only – once the events are open for entry, links to the entry website will be posted on the NECCL facebook page: NECCL – 'North East Cyclo Cross League' | Facebook
PRESS RELEASE
North East cycling event races to £1500 safety boost
POPULAR cycling event, the North East Cyclo-cross League, has received a generous donation from UK Land Estates to improve race health and safety.
The £1,500 donation by the North East commercial property giant will go towards the provision of outside first aid, the purchase of radio kits for all race day volunteers, as well as tape, cones and safety supplies to help ensure the race course is clear for all participants.
It is the first donation the league has received in the last 8 years and Geoff Turner, chairman of North East Cyclo-Cross League said everyone was delighted with the sponsorship.
Geoff said: "Our events are becoming more and more popular, which is great to see but with more people naturally comes more hazards.
"We were in the process of reviewing what equipment, facilities and training were needed to ensure the safety of all our participants, when UK Land Estates got in touch to offer their support.
"The donation is incredibly important for the club as we can take the vital safety measures we need, without increasing the entry price for participants. This means everyone, including our kids and senior members, can continue get involved and enjoy the events at a relatively low cost."
Keith Taylor, managing director at UK Land Estates said: "As a regular participant of the North East Cyclo-cross league, I have seen the efforts that the race organisers and volunteers put in to making the races the fantastic events that they are.
"I was determined to play my part in ensuring the league's continued success and what better way to do this than by ensuring the races are safer than ever.
"We look forward to continuing to support the league and taking part in the much-loved events in future."
The North East Cyclo-cross League is a not-for-profit event and is entirely run by volunteers.