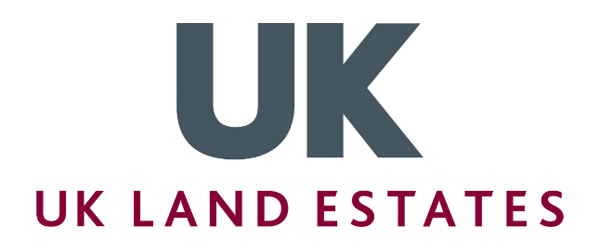 Supporting NECCL Super Saturday Series 2020
Welcome to North East CycloCross League home of friendly grassroots cx racing for all abilities in the North East. If you are thinking about going to your first race read the brief getting started guide.
2020 Brings in 'Changing of the guard':
Special thanks go to Jon & Scoty for their valued service over many years.
We welcome Heather (Secretary) & Mal (Treasurer) who have valiantly taken up their posts.
Provisional 2020 Calendar
| Date | Name | Club | Venue | Post code |
| --- | --- | --- | --- | --- |
| 12th September | Heather Huntley | Infinity Cycles | Meadowfield | DH7 8RS |
| 26th September | Brett Lambert | Aycliffe Velo | Oakleaf Sports Complex, Newton Aycliffe. | DL5 6QZ |
| 10th October | Geoff Turner | Barnesbury | Gallagher Park | NE22 7LA |
| 24th October | Stuart Cook | Cestria | TBC | |
| 7th November | Michael Kebel | Pedalling Squares | Lintz Hall Farm | NE16 5EQ |
| 21st November | Mark Bayles | Sedgefield Velo | Hardwick Park, Sedgefield | TS21 2DN |
| 5th December | Nicola McCoy | Muckle | Kirkley | |
| 19th December | Heather Huntley | Committee | Gypsies Green Includes AGM meeting | NE33 3NQ |
PRESS RELEASE
North East cycling event races to £1500 safety boost
POPULAR cycling event, the North East Cyclo-cross League, has received a generous donation from UK Land Estates to improve race health and safety.
The £1,500 donation by the North East commercial property giant will go towards the provision of outside first aid, the purchase of radio kits for all race day volunteers, as well as tape, cones and safety supplies to help ensure the race course is clear for all participants.
It is the first donation the league has received in the last 8 years and Geoff Turner, chairman of North East Cyclo-Cross League said everyone was delighted with the sponsorship.
Geoff said: "Our events are becoming more and more popular, which is great to see but with more people naturally comes more hazards.
"We were in the process of reviewing what equipment, facilities and training were needed to ensure the safety of all our participants, when UK Land Estates got in touch to offer their support.
"The donation is incredibly important for the club as we can take the vital safety measures we need, without increasing the entry price for participants. This means everyone, including our kids and senior members, can continue get involved and enjoy the events at a relatively low cost."
Keith Taylor, managing director at UK Land Estates said: "As a regular participant of the North East Cyclo-cross league, I have seen the efforts that the race organisers and volunteers put in to making the races the fantastic events that they are.
"I was determined to play my part in ensuring the league's continued success and what better way to do this than by ensuring the races are safer than ever.
"We look forward to continuing to support the league and taking part in the much-loved events in future."
The North East Cyclo-cross League is a not-for-profit event and is entirely run by volunteers.